Yuken "A" Series Variable Displacement Piston Pump (A16)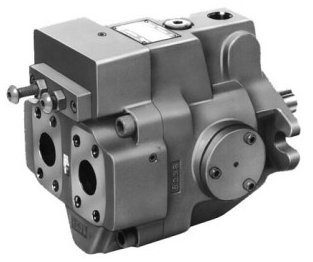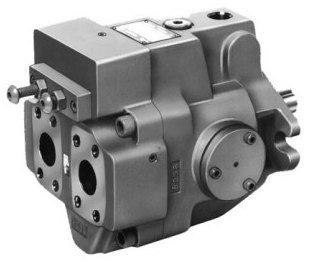 Many models in "A" series available in a wide range of displacements from 10 to 219 cm3/rev (.610 to 13.36 cu. in. /rev).
High efficiency.
Energy saving.
Low noise level.
Low heat generation.
A variety of control methods are supported.
Ten types of unique control methods are available which integrate amplifiers and sensors. These control types range from standard pressure compensator control to proportional solenoid pressure/flow control.
Need this part fast?
Contact our sales department and speak with our specialist Now!