Toyo Oki HD3 Series Directional Control Valve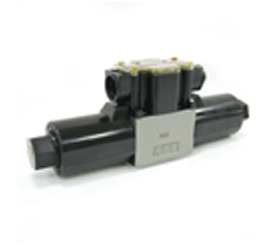 Compact.
High Pressure and large capacity.
Increased rated flow rate.
Increase permissible back pressure.
Dust and water-proof for IEC IP65.
Lamp and grounding terminal are standard.
Surge killer is standard.
Need this part fast?
Contact our sales department and speak with our specialist Now!