Tokyo Keiki (Tokimec) SQP Pump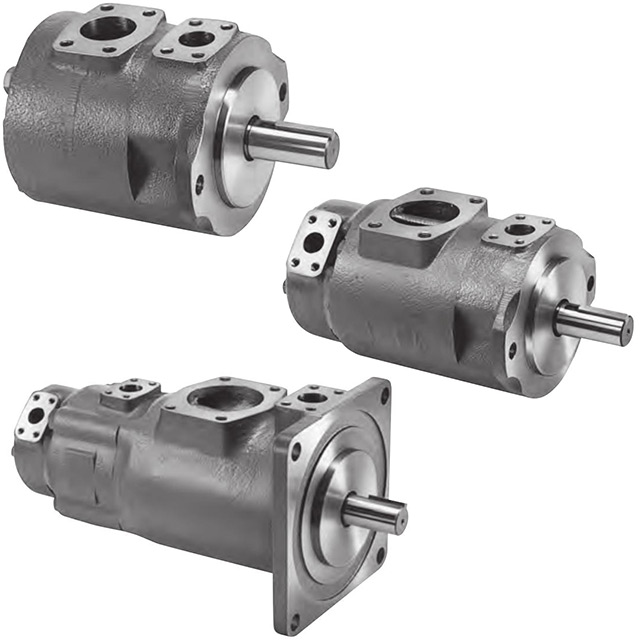 Offered in single, double, or triple vane pump models.
Wide range of models allows users to select the optimum combination of discharge displacements for their circuits leading to an energy efficient systems.
Need this part fast?
Contact our sales department and speak with our specialist Now!