Tokyo Keiki (Tokimec) P Series Piston pump (P16, P21, P40)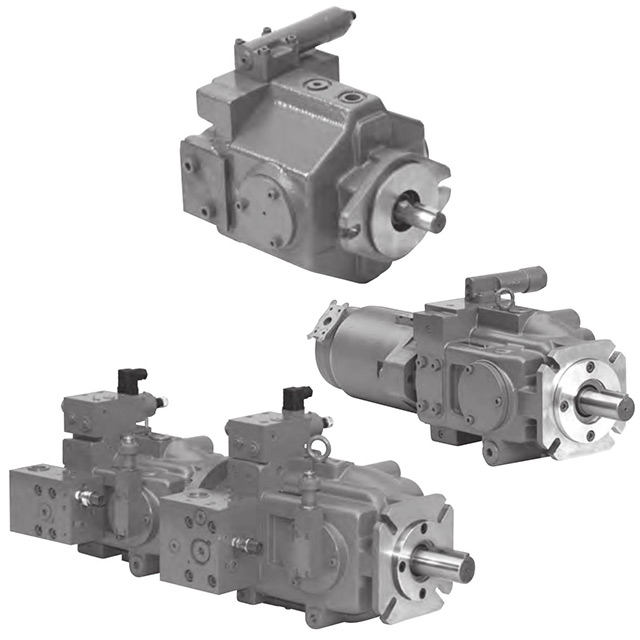 High performance variable axial piston pump.
Wide range of displacements.
Energy saving design.
Low noise at high speed .
Electronics compatibility to meet the diverse needs of users.
Need this part fast?
Contact our sales department and speak with our specialist Now!