Daikin EHU Series Eco Rich Power Unit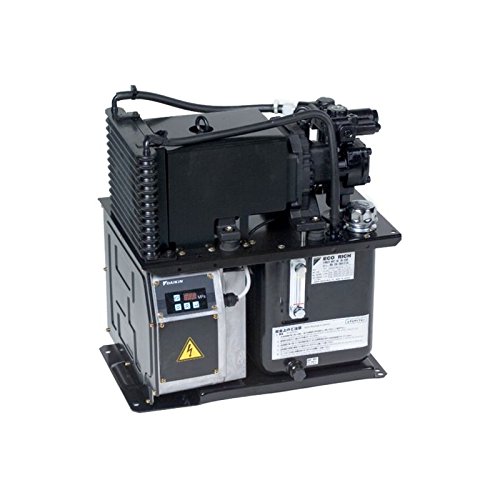 Drastic energy savings are realized by reducing the motor rotation speed in pressure retained operation.

Combination of special SR motor, which has low rotation inertia and generates high torque at

low rotation speed, and high-speed response inverter.
Need this part fast?
Contact our sales department and speak with our specialist Now!